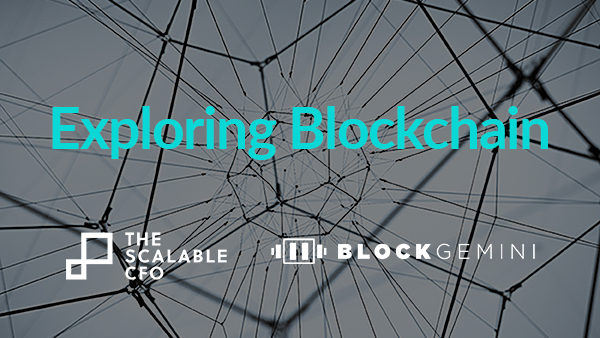 Naseba CFO Strategies 2017
It won't be long before company boards will be quizzing CFOs on what their Blockchain strategy is.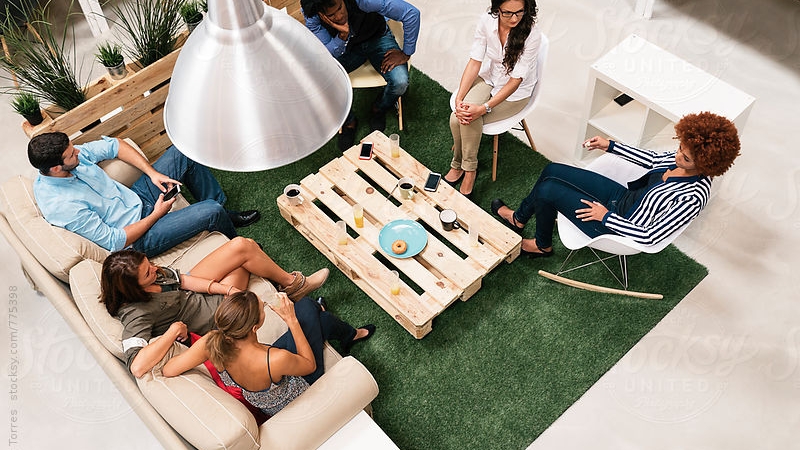 Call for Creative Accountants
This is not a job but a lifestyle. Calling on Finance professionals to join our movement.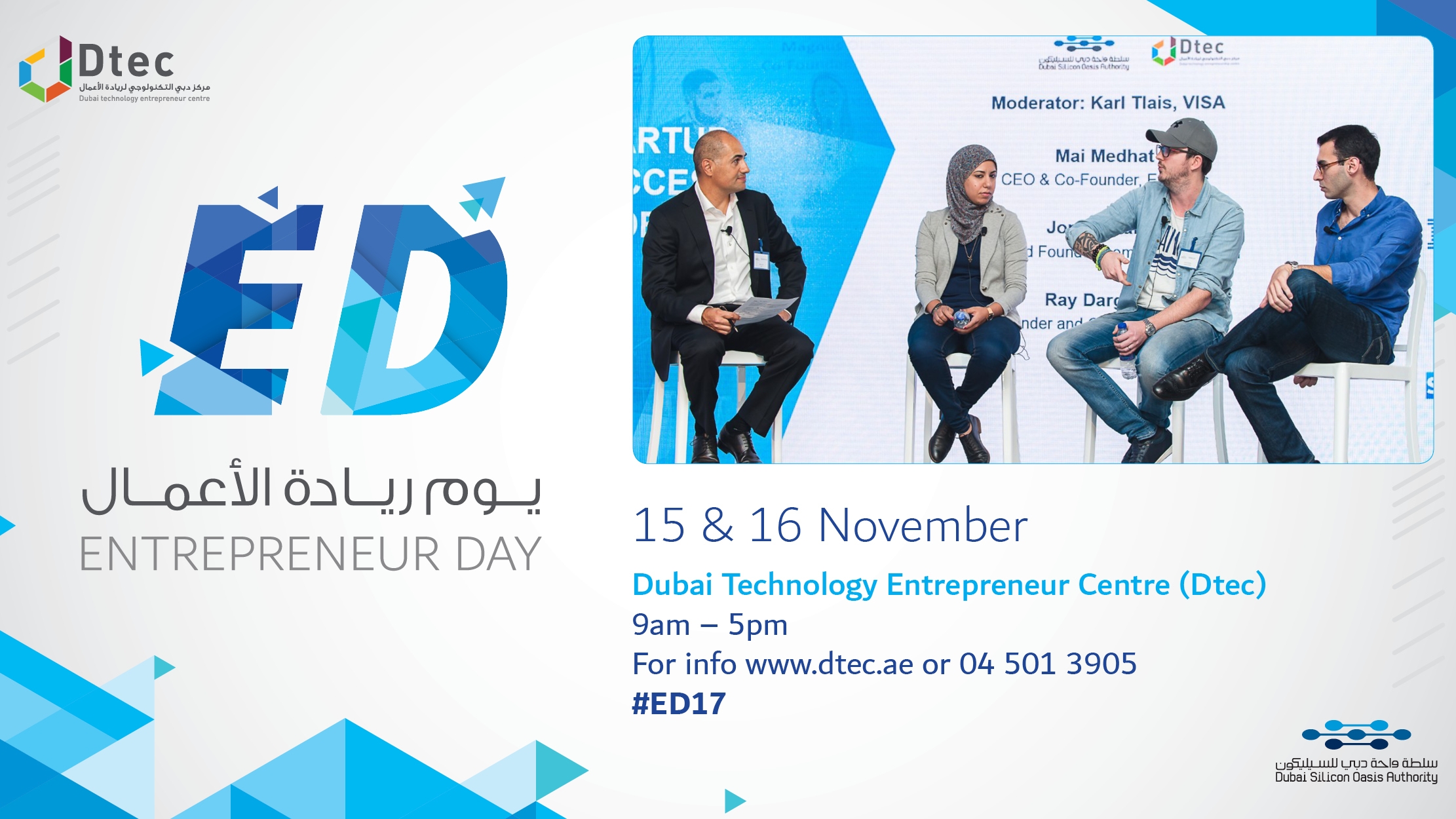 Dtec Entrepreneur Day 2017
Excited to be a partner of this celebration of entrepreneurship. Apply now to join us.
MadTalks Mentorprenuers 2017
Proud to be a part of this initiative with a twist brought to you by MadTalks.